TOP TEN TUESDAY #3
Happy Tuesday everyone!! First of all, thanks so much for being patient with me since it's been almost a week (*gasps*) since I've posted!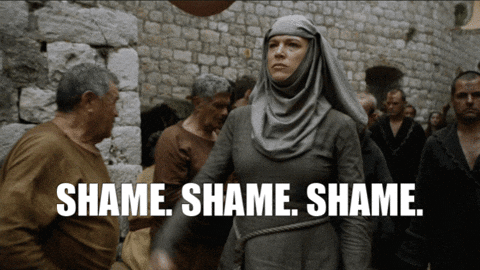 I'm currently drafting a review for Bad Romance, wrapping up a Unique Blogger Award post, and finishing a Get-To-Know-Me book tag! Yep, the shame bell is totally warranted.
However, due to planning ahead, I did have my favorite weekly book meme ready to go! As you know, this meme is currently on hiatus so I'm cycling through old topics in efforts to catch up.
This week I'll be listing my "Top Ten Quotes I Loved From Books I Read In The Past Year Or So."
Quick notes before we begin:
1) As a stickler for rules, these quotes are all taken from books I've read in the past 12 months…or so…
2) I'm not sure if these same quotes will resonate with me tomorrow or a week from now, but these are the ones that spoke to me today!
On to the Quotes: 
1) "The truths of the world wish to be known, but they won't force themselves upon you the way lies will."  Kiss of Deception by Mary E. Pearson
2) "Like life, what gives a story it's meaning is the fact that it ends. Our stories have lives of their own — and it's up to us to make them mean something." Eliza And Her Monsters by Francesca Zappia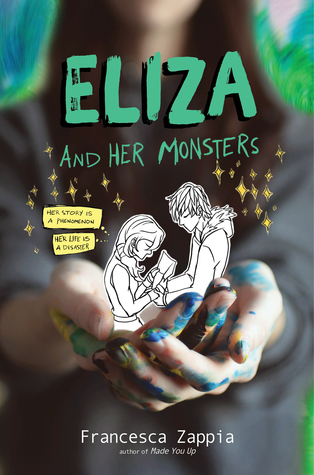 3) "It's always the fear of looking stupid that stops you from being awesome." The Selection by Kiera Cass
4) "The only thing crueler than a cage so small that a bird can't fly is a cage so large that a bird thinks it can fly." You by Caroline Kepnes
5) "He was cocky and brash, and always used ten words when two would do…" Siege and Storm by Leigh Bardugo
This one isn't really inspiring it's just one of my all-time favorite descriptors of a character. Love me some Nikolai.
6) "Don't judge each other. We all have our own shit. Keep your eyes on yours and your nose out of everyone else's unless you're invited in. And when you get the invitation, help, don't judge." Bright Side by Kim Holden
7) "His eyes were like the cover of a book — giving you hints but not the whole story." Bully by Penelope Douglas
Ignore the cover art and enjoy the character descriptor.
8) "I like to think that nothing's final, and that everyone gets to be together even when it looks like they don't, that it all works out even when all the evidence seems to say something else, that you and I are always young in the woods, and that I'll see you sometime again, even if it's not with any kind of eyes I know of or understand. I wouldn't be surprised if that is the way things go after all — that all things end happy." Tiger Lily by Jodi Lynn Anderson
9) "What's the point of having a voice if you're gonna be silent in those moments you shouldn't be?" The Hate U Give by Angie Thomas
10) "It gets better, you are important, and you can't be replaced. Hang on. You'll find your tribe." Punk 57 by Penelope Douglas
Those were the TOP 10 that hit home today. Were these some of your favorites as well? As a hoarder of quotes, I'm open for new ones as well! Let me know what some of your favorites from the past 12 months have been!