Happy Friday everyone!! Y'all my day week month has just been made! Thanks to Heather Doss over at HarperTeen, I just won a boatload of ARCs! As such I've renamed this month to: #SeptembARC!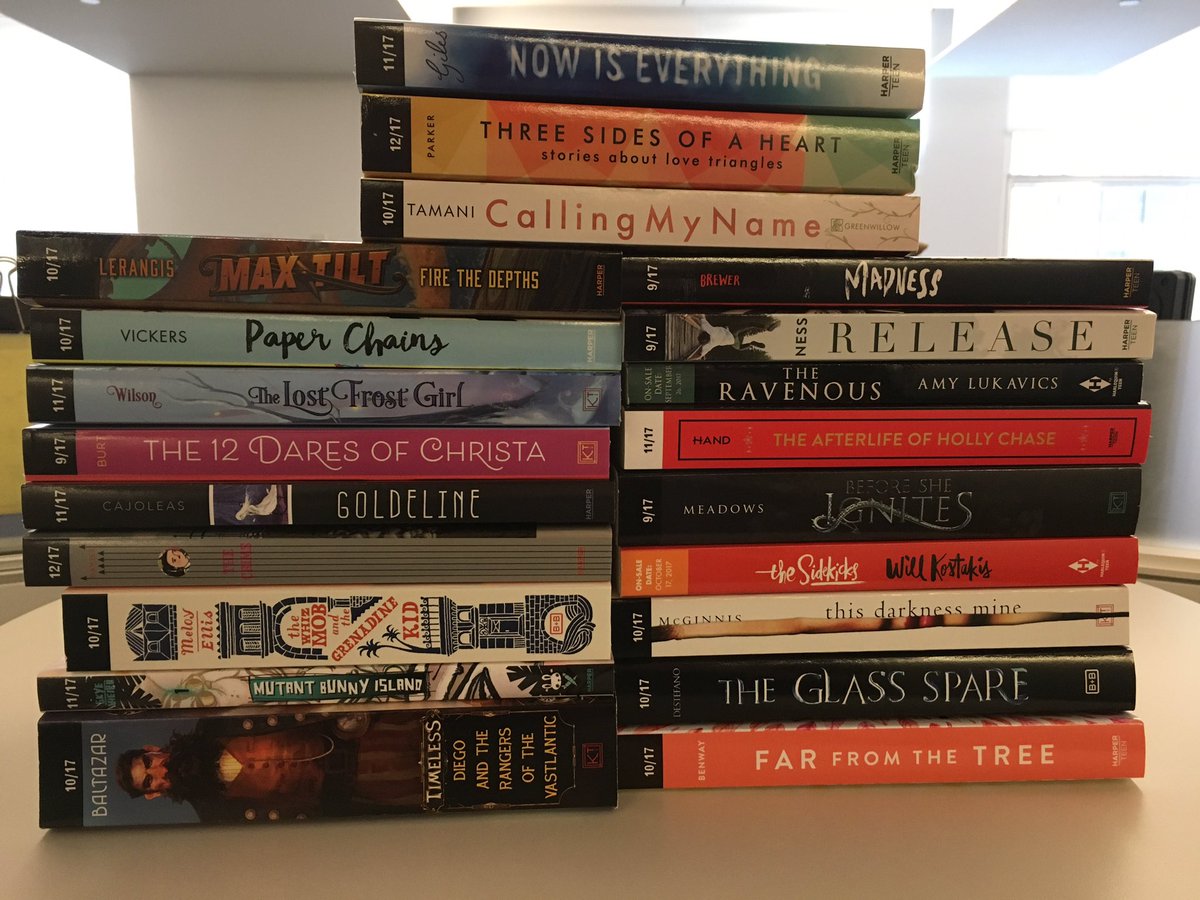 I don't know if it's the fact that I, Taylor, actually won something…or if it's the fact that they're ARCs…or if it's simply because a box of books is being shipped to me — for free — but I'm officially freaking out!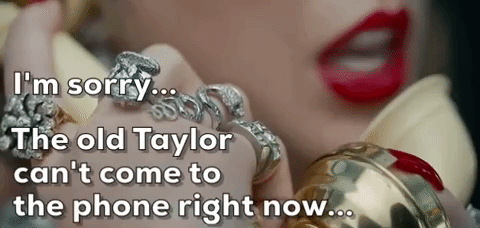 …well you know the rest! Before I leave for the weekend to celebrate, I'll leave you with my favorite new-to-me meme:
What's it about? First Lines Fridays is a weekly — obviously — feature for book lovers hosted by Wandering Words where we dare to ask: What if instead of judging a book by its cover, its author, or its prestige, we judged it by its opening lines? 
How it works? 
Pick a book off your shelf (it could be a current read or on your TBR) and open to the first page.

Copy the first few lines, but don't provide any other details about the book just yet — let's see if it hooks the reader in!

Finally…reveal the book!
---
Read on to discover this Friday's source:

Synopsis:
On May 15, 1975, fifteen-year-old Ginny Lemon is abducted from a convenience store in Fort Lauderdale by a member of one of the most notorious and brutal motorcycle gangs in South Florida.
From that moment on, her life is forever changed. She gets a new name, a new identity and a new life in the midst of the gang's base on the edge of the Florida Everglades—a frightening, rough and violent world much like the swamps themselves, where everyone has an alias and loyalty is tantamount to survival.
And at the center of it all is the gang's leader, Grizz: massive, ruggedly handsome, terrifying and somehow, when it comes to Ginny, tender. She becomes his obsession and the one true love of his life.
So begins a tale of emotional obsession and manipulation, of a young woman ripped from everything she knows and forced to lean on the one person who provides attention, affection and care: her captor. Precocious and intelligent, but still very much a teenager, Ginny struggles to adapt to her existence, initially fighting and then coming to terms with her captivity.
Will she be rescued? Will she escape? Will she get out alive—or get out at all? Part psychological thriller, part coming-of-age novel, filled with mystery, romance and unexpected turns, Nine Minutes takes readers into the world of one motorcycle gang and inside the heart of a young girl, whose abduction brought about its fall.
---
My thoughts:
With such a gripping opening line this book pulled me in quickly and held on tight. I craved the answers to Ginny's story and wanted to learn how the puzzle pieces fit together.
I'd never encountered a book before that so openly discussed abduction, violence, motorcycle gangs, questionable love scenarios, and other intense — but not stated for spoilers — situations. There are some things I loved. Some things I hated. And some things that I'll never be able to forget. If anyone else out there has read this series, I'd love to discuss your thoughts!
---
That's all for the week guys! Have a wonderful weekend! And, as always: Happy reading!