Hello fellow bookworms! I hope you all had a wonderful weekend full of great times and reads!
If you follow me on social media, you know I've recently been toying with the idea of doing monthly book haul posts. I've never done one before, but after putting it out there I got a bunch of texts/messages with strong encouragement to do so.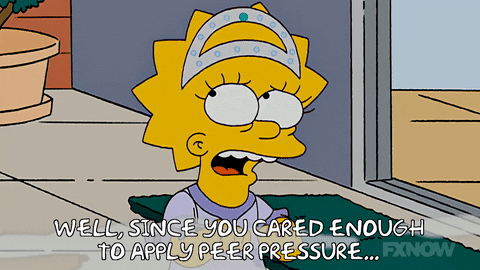 So y'all win! I'm gonna try it out and hopefully beyond shaming me it'll hold me accountable to reading the books I have and reduce future splurging. 
---
And, of course, the month I decide to start doing this is probably the BIGGEST month of additions to my library, but oh well! #JudgementFreeZone, right?
The Physical Haul:
Purchased Book Outlet:
The Dry by Jane Harper
Roar by Cora Carmack
**All of these were more thoroughly discussed in my TTT post from 3 weeks ago.**
Purchased B&N's 3 for $30:
**Most of these were funded by my lovely employer who gave me a $75 gift card for Christmas. So yay getting all these for $15!**
Book Launch Party:
**This is where I got to meet Angie Thomas, Julie Murphy, Ally Carter, and Rose Brock. Check out my recap here!**
Physical ARCs:
Love and Other Words by Christina Lauren – Goodreads Giveaway
The Digital Haul:
Purchased Deals of the Day:
Hideaway by Penelope Douglas
Hunted by Meagan Spooner
Nemesis by Brendan Reichs
**Proof that I am a sucker for the $1.99 Deals of the Day via Goodreads/BookBub**
Digital eARCs:
---
And that completes my very first book haul! Hope you guys enjoyed and maybe saw a few that piqued your interest! Have you read any of these? What was your favorite book that you hauled this month? Let me know below!
And, as always, Happy Reading!