Good morning, book nerds!
We're officially into June, which means it's time for a book haul post! May is my birth month so my haul was on the larger side of the scale.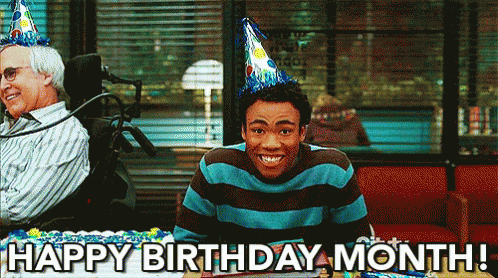 Not only was I spoiled with well wishes and some gifts from this amazing community, but I also received several gift cards from family that IMMEDIATELY went to good use! =D
---
The Physical Haul:
Purchased via Amazon/B&N:
Legendary by Stephanie Garber
Gifted from some of my favorite bloggers friends:
Short and sweet? I love and adore these talented ladies and their friendship would have been enough for my birthday! =D
The Digital Haul:
Purchased Deals of the Day:
Rebel Heart by Penelope Ward & Vi Keeland 
The Royal We by Heather Cocks & Jessica Morgan
Digital eARCs:
Mammoth by Jill Baguchinsky 
---
And that's a wrap on another great haul!! Have you read any of these titles? Did we haul any of the same books this month? What was your favorite new addition?? Let me know below!
And, as always, Happy Reading!
WANT TO FOLLOW ME?