Good morning, book nerds!
First of all, I'm still feeling the love from yesterday's TTT posts devoted to our favorite bloggers/booktubers/bookstagrammers and creators.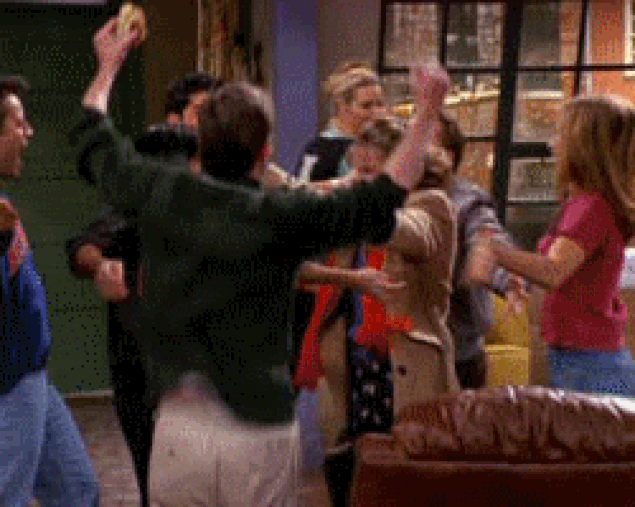 Not only was I fortunate enough to be featured in a few posts (still incredibly thankful btw!), but I was also exposed to TONS of new — and amazing — people to follow! IMO, the people are the BEST part of this community and I'm seriously looking forward to all the amazing content that's invariably heading my way!
TLDR? Y'all are great! Hugs for everyone!
---
As for today's post, it's time to check out my personal library's most recent additions. I was actually REALLY good last month so this should be a fairly quick read! *She says to remind herself not to splurge in August* Continue on below for My July 2018 Book Haul!
The Physical Haul:
Y'all are you ready for this? My physical book haul was:
Sleeping Beauties by Stephen & Owen King  – a gift from my boss who claimed he'd never read it!
The Digital Haul:
Purchased Deals of the Day:
Darkfever by Karen Marie Moning – Melanie inspired
The Wendy by Erin Michelle Sky
Pen & Xander by Laekan Zea Kemp – KJo inspired
*Full disclosure: It was Smutathon guys. C'mon.*
Digital eARCs:
Sadie by Courtney Summers
Rule by Ellen Goodlett
---
In 6 months of posting hauls this might be my
smallest

one yet! Don't think I'm not grateful, because I am, but it's just so shocking to see that I didn't purchase a single physical book in the

entire month

of July. I keep thinking I'm forgetting something and it'll come back to haunt me, but for now this is what I've got!  Have you read any of these titles? Did we haul any of the same books this month? What was your favorite new addition?? Let me know below!

And, as always, Happy Reading!
WANT TO FOLLOW ME?