What's good, book nerds?

Sorry I disappeared again. I've been battling a lot of anxiety recently due to back-to-back weekends of costly adulting (car fixes, ac repairs, tree removal, doctors visits, etc). All of which were necessary, but I'd be lying if I didn't say the stress that came with these tasks wasn't daunting. Coupled with an overall sense of being behind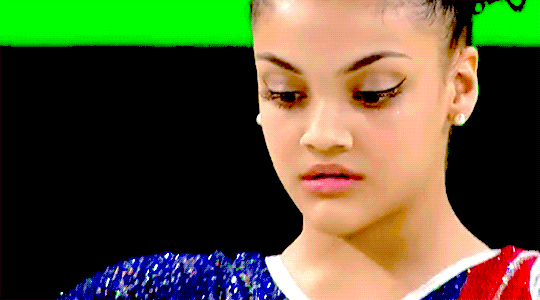 (arcs to read, chores to complete, life, etc) and hopefully it's clear why the blog took a backseat (again).
Luckily, in the grand ol' scheme of things this is a very minor problem to be facing and when I focus on that it helps calm the frantic thoughts ping ponging around in my brain. I do have a few big things outside this blog that I'll be working on in the next few weeks so I can't promise I'll be extremely active here, but I do promise once I wrap those tasks up to return to my former glory. 😂
---

Box Subscription Boxes:
 The Merciful Crow by Margaret Owen – Fairyloot Edition 
Book of the Month Selections:
From Publishers:
Thanks, Wednesday Books for the stunning finished copy!
Miscellaneous Purchases:
The Map of Salt and Stars by Zeyn Joukhadar formerly known as Jennifer Zeynab Joukhadar
---

Purchased Deals of the Day:
Physical ARCs:
Digital eARCs:
Ashlords by Scott Reintgen 
---
Another month, another haul! I hope you guys enjoying seeing which new titles joined my library and my Kindle. Here's hoping I find the time to get these anticipated titles off my TBR! Where do you think I should start? Did we share any titles this month? Let me know below!
And, as always, Happy Reading!
WANT TO FOLLOW ME?