Good morning, book nerds!
I hope everyone had a wonderful weekend! I intended to do so much this weekend, but unfortunately my body had other plans.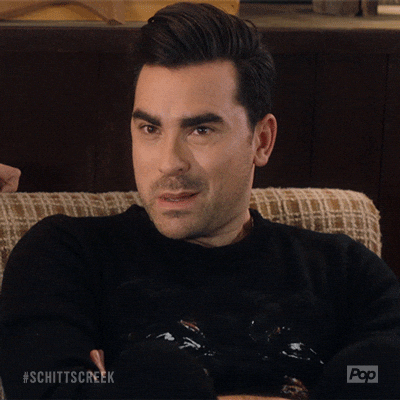 I not only missed out on family plans (i.e. Super Bowl Watch parties, etc), but I also didn't get to spend the time I wanted prepping the week's blog/IG posts. Here's hoping I'll find the time later in the week.🤞
Instead of dwelling on that, however, I will say that I got to spend a lot of time catching up on Schitt's Creek, so that's ultimately a win, right? Right! Plus, I was able to pull my monthly haul post together while binging episodes so all was not lost. Scroll on down to check out the books that were added to my shelves throughout the month of January.

Scavenge The Stars by Tara Sim – January 2020 Owlcrate Edition
Woven In Moonlight by Isabel Ibañez  – January 2020 Fairyloot Edition
Darkdawn by Jay Kristoff – UK Edition
Physical Arcs:
Credence by Penelope Douglas 
Digital Arcs:
Another month, another haul. That's what joined the library for the month of January. The physical haul was pretty well controlled, but those deals of the day are killing me on the digital side! Here's hoping I get a lot of these read before the end of 2020! What was your favorite title hauled this month? What title from my haul should I read asap? Let me know below! 
AND, AS ALWAYS: HAPPY READING!
WANT TO FOLLOW ME?