Good afternoon, book nerds!
I hope everyone's having a wonderful July so far!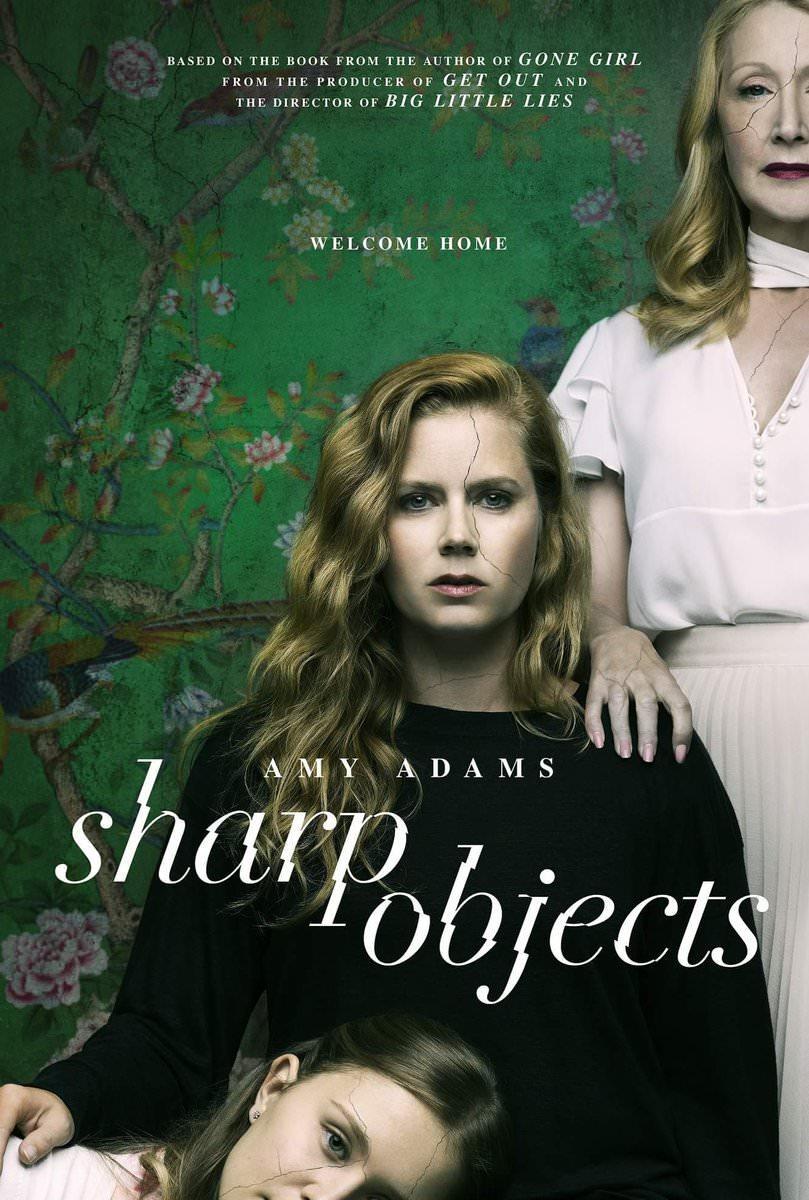 I've been pretty busy with general adulting (read: laying new sod and trying desperately to keep it alive in 90+ degree heat), 4th of July festivities, and helping plan my baby brother's engagement party! In addition to all that jazz, I also spent the day yesterday catching up with my bestie via an afternoon movie date and an 8 p.m. screening of HBO's newest series (based of Gillian Flynn's debut novel) SHARP OBJECTS! Did anybody else watch?? Did you read the creeptastic source material?? Except for a few minor changes and character merges it was a pretty faithful episode 1 so I'm definitely excited to see where the show goes!!
---
But now let's dive into the reason you're all here: My June 2018 Book Haul! It obviously was a smaller haul than my birthday month, but I still did some damage.
The Physical Haul:
Purchased via Amazon:
The Bone Witch by Rin Chupeco – Purchase heavily influenced by the lovely Lilly!
The Digital Haul:
Purchased Deals of the Day:
Vinyl Trilogy (even though only book 1 shown) by Sophia Elaine Hanson
Circe by Madeline Miller
ITALY Buys

:
*I should point out the version I purchased has the 20th Anniversary sticker embossed into the cover and the art is printed on the naked hardback; no jacket was issued for this version*
---
So that's my short & sweet June Haul! Did you see any must-read titles? Have you read any of these yet and think I should get on the dang ball? Did we haul any of the same books this month? Let me know below!
And, as always, Happy Reading!
WANT TO FOLLOW ME?